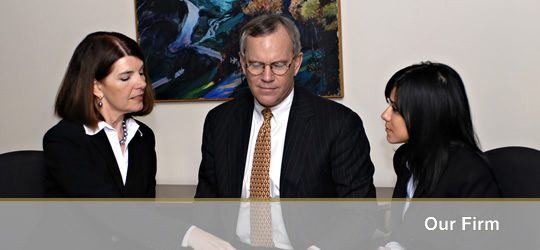 About The Farwell Group
The Farwell Group was founded in 1991 and has established an outstanding reputation in Executive Search by providing exceptional quality and performance not only to its client corporations but also to the individuals whom we recruit.
The Farwell Group specializes in attracting key talent to help our client organizations meet the challenges of today's marketplace. We are an executive search consulting firm, providing both Retained and Contingency service to our client companies. We are committed to providing our clients with the highest-performance executive and staff teams available.
With over twenty-five years of professional recruiting experience in the South Florida market, we know who and what it takes to fulfill your leadership and staffing goals efficiently and effectively. We have conducted successful search assignments for a wide variety of companies ranging from multinational corporations, Fortune 500 organizations, to smaller entrepreneurial companies.
Our firm combines the broad experience and resources of a generalist firm with the personalized service and in-depth industry expertise of specialists in selected fields. Our professional search consultants and staff work together with the assistance of our proprietary database to meet your needs. We take great pride in our work and in our clients, exercising the utmost in discretion and diligence in this delicate and sensitive field.
Check our Job Postings:
Peruse current search assignments and apply for these positions by automatically linking with one of our executive recruiters.